Our Locations
Our Shows
Eat & Drink at Spiegelworld
We love to party
Forget your elephants, clown noses and kiddie balloons. This is where the future of circus lives, with all the thrills, spills and skills. Every circus is a town – meet the misfits, mayhem makers, ringleaders and cocktail shakers.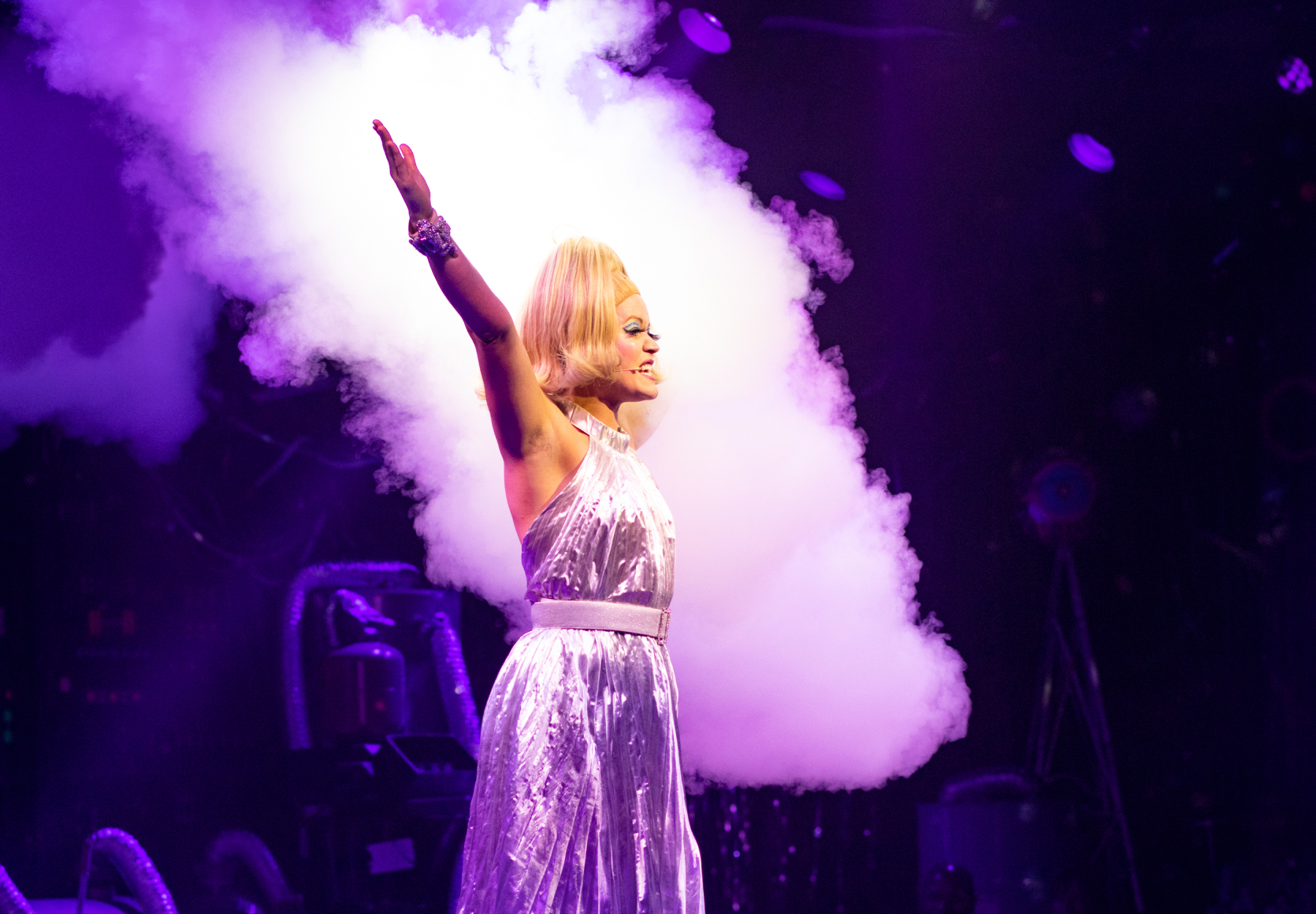 Step Into our world
Spiegelworld began creating immersive live entertainment experiences in New York City in 2006. At the core of this seductive world was a unique venue; a century-old Belgian spiegeltent beautifully crafted from teak, stained glass, mirror and luxurious velvet.
Merchandise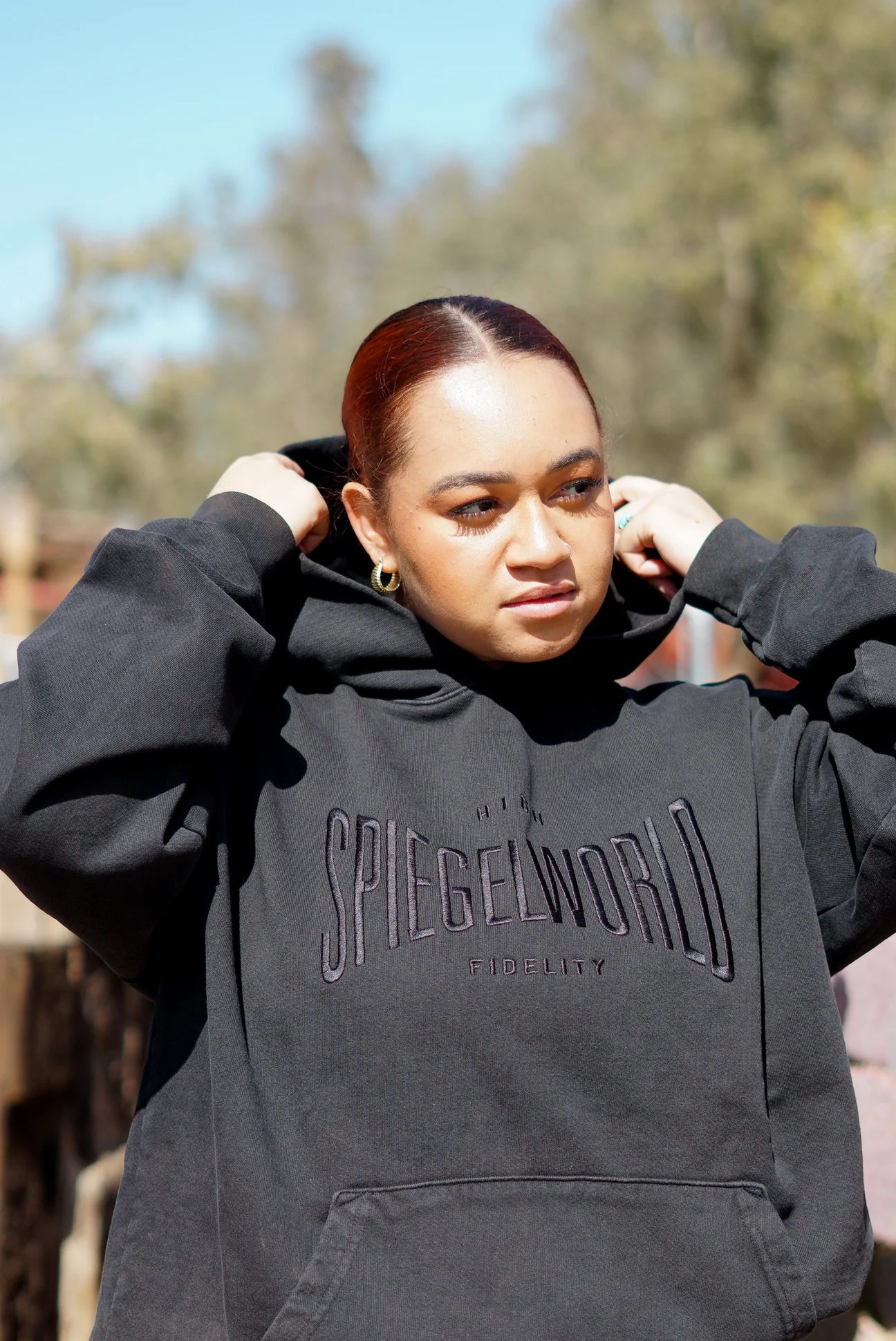 SPIEGELWORLD HIGH FIDELITY HOODIE
$169.00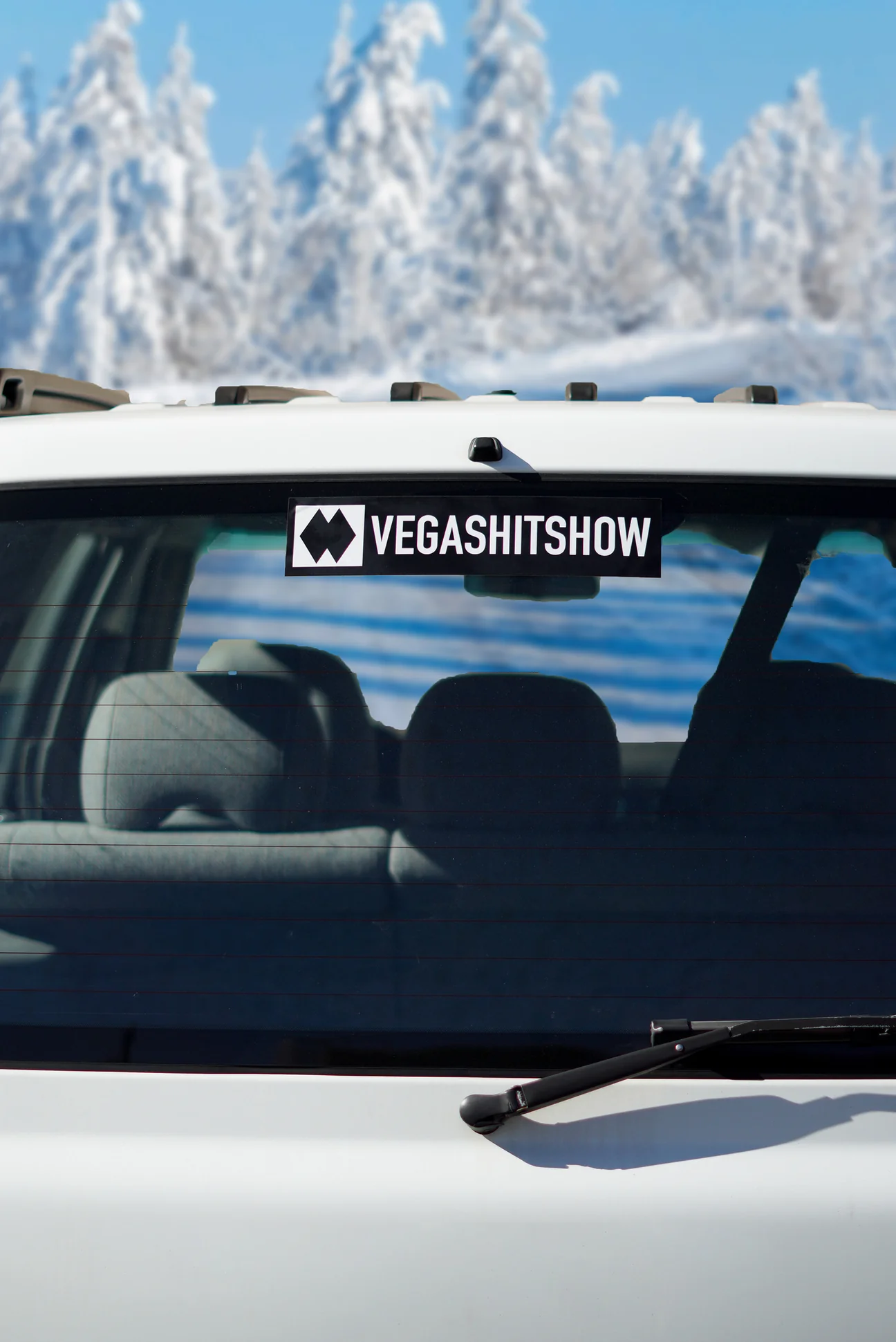 VEGASHITSHOW BUMPER STICKER
$10.00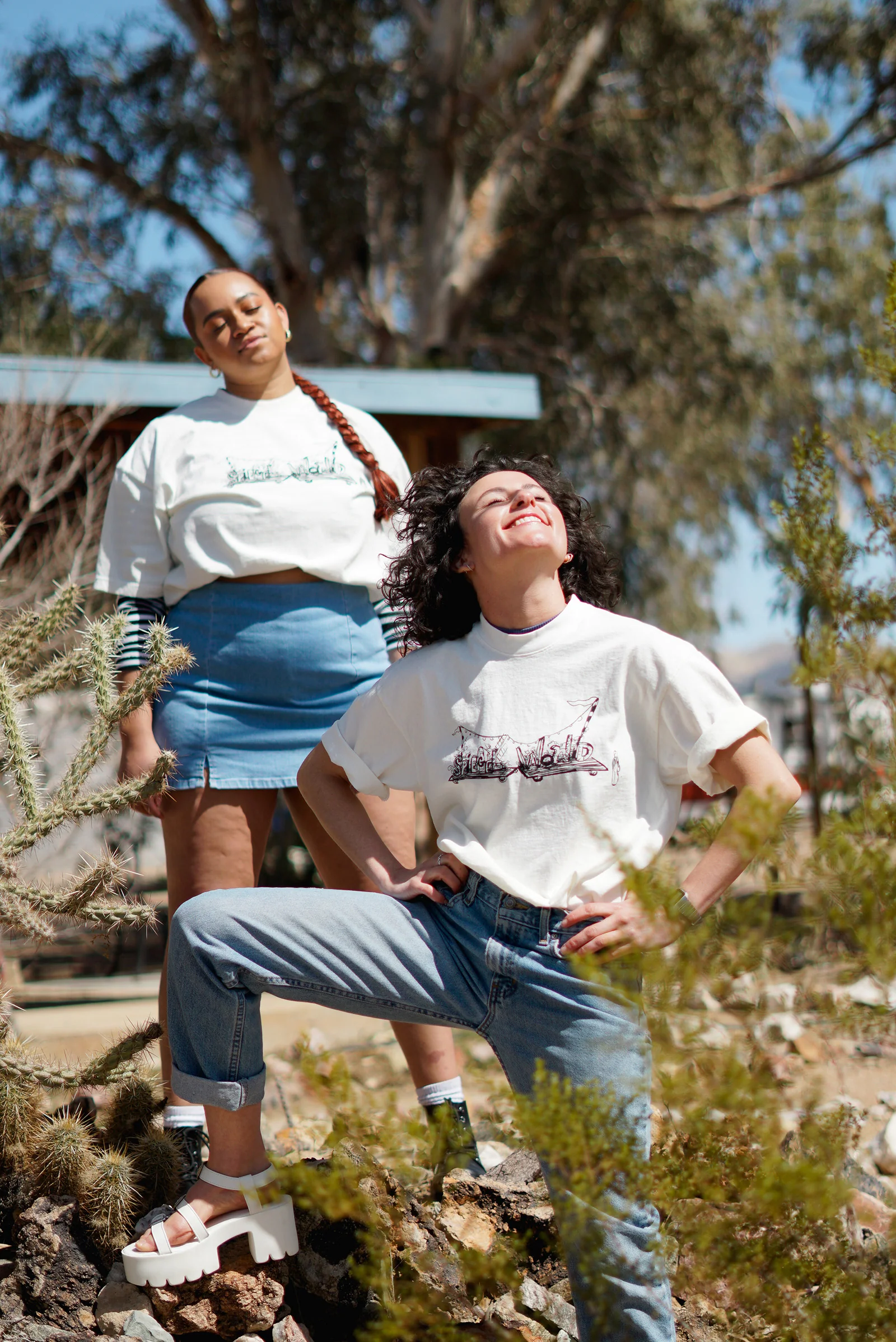 SPIEGELWORLD
SIGN T-SHIRT
$60.00
Buzz
News

Spiegelworld, the live entertainment company behind Absinthe and OPM on the Vegas Strip, preps for the grand opening of its new variety and acrobatics show at Caesars Atlantic City Hotel & Casino: "We're not here to save Atlantic City, but I think we will be a draw," says founder Ross Mollison.
VEGASHITSHOW

Vegashitshow Presents: Acts React Introducing the dynamic duo, the ultimate show-stoppers Suzanne Cleary and Peter Harding from the legendary Atomic Saloon Show. From viral hand-dancing videos to touring the world with River Dance, these two have graced the Atomic Saloon stage with their unmatched talent, and now they're turning the spotlight onto something near and dear to […]

News

Ross Mollison, who brought the "Absinthe" and "OPM" theater productions to Las Vegas, is tired of paying to sit at shows. He's betting $40 million that other people are, too.

News

Since the days of the gold rush, dreamers hoping to strike it rich have been staking their claim to a dusty 80-acre town in the Mojave Desert called Nipton.
Light Up Your Inbox
Whether it's secret Green Fairy photo drops or Andromeda hanging out in Jay-Z's space jacuzzi at 4am, subscribe to our newsletter to stay in the know.