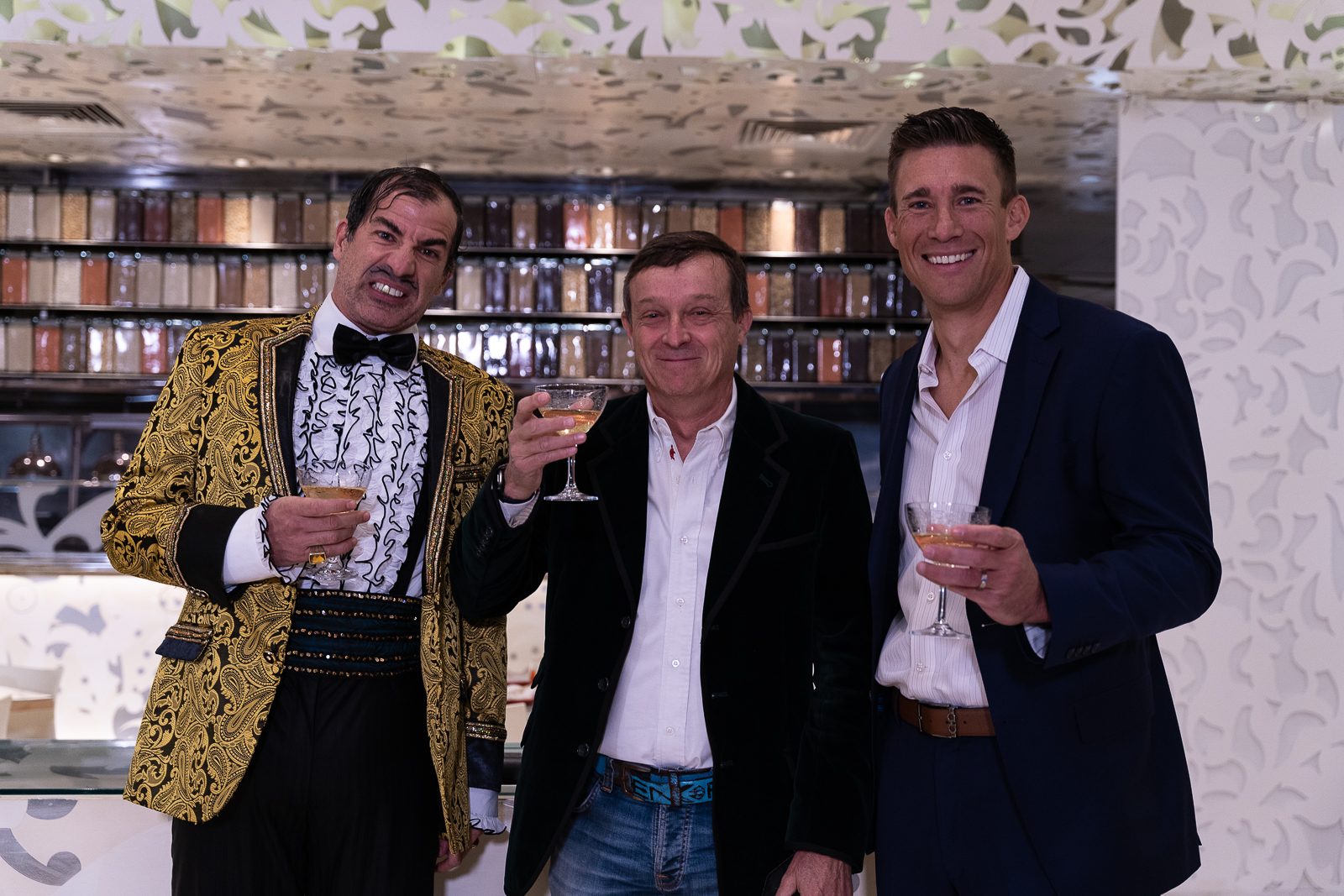 Today, Spiegelworld announced its partnership with America's largest gaming and entertainment company, Caesars Entertainment, to build three new theaters to house three all-new, permanent shows in three iconic entertainment hotspots: Las Vegas, Atlantic City and New Orleans.
Per the terms of the nearly $75 million deal, Spiegelworld will create three wholly original entertainment experiences at three different Caesars resorts, beginning with the much-anticipated DiscoShow, opening at The LINQ Hotel + Experience on the Las Vegas Strip in late 2022.
Following hot on DiscoShow's platform heels are projects in AC and NOLA, including the resurrection of the historic Warner Theatre, located smack at the center of the boardwalk at Caesars Atlantic City, and a brand-new adult circus-comedy experience for Caesars New Orleans, part of the property's $325 million renovation.
Further details remain under wraps, but expect plenty of updates to follow. Cheers!