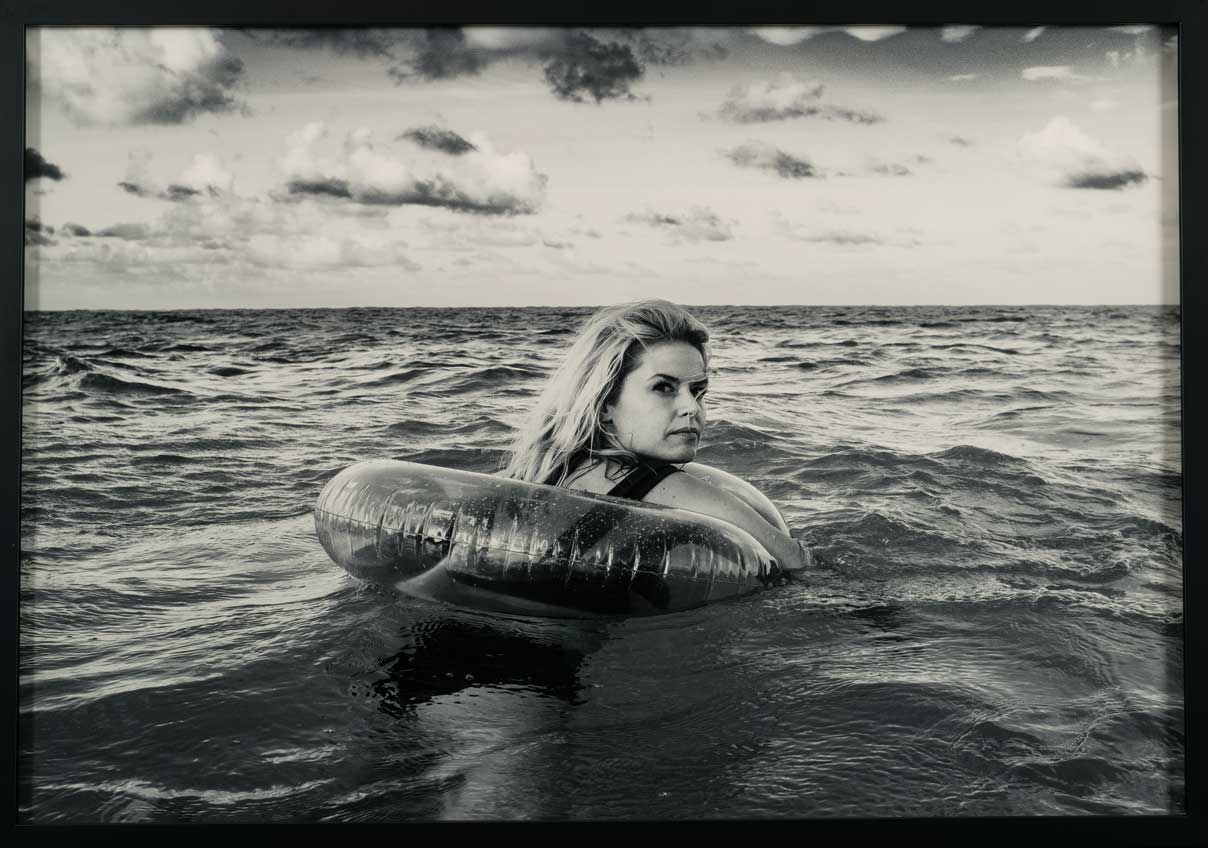 An American actor, producer, writer and photographer, Jeff Galfer holds a Master's degree in Acting and
a Bachelor of Science in Theatre and Political Theory. Commercially, he has represented over 35 brands in national, cable, made-for internet, and radio campaigns. Starting from scratch on each and every project, Jeff has mastered the process of self financing – both privately and publicly. Currently, he helms commercial campaigns for both Pepsi's 1893 and La Quinta's How to WIN@BUSINESS advertisements. He is also voicing several characters for the new, animated Amazon series LITTLE BIG AWESOME. With all of that success surrounding him, Galfer somehow finds time to pick up a camera and frame the world through his point of view. Galfer's passion for photography came from an urge to battle his depression, and shares his photography with the world as a way to open his (and his viewers') eyes to gratitude, presence, and joy. His subject matter reflects his daily world and can best be described as modern-day street photography, taking inspiration from his life, his wife, and the beauty that encompasses his world.
More ArtWork
This piece was about the posture of the person and how it connected to a natural element like green leaves.I elongated the neck to give the figure a bird-like quality and softness. I enjoy letting the watercolor bleed and move on its own and then I go back in to add structure. Shereene Fogenay was born […]

A "holy" portrait of being a modern day artist and performer in Las Vegas. Over the course of the nearly 11 minute video loop, Heidi transforms in and out of being Elvis from inside a neon shrine. The sculpture is about identity, performance, transformation and the labor that goes into being an artist.